Children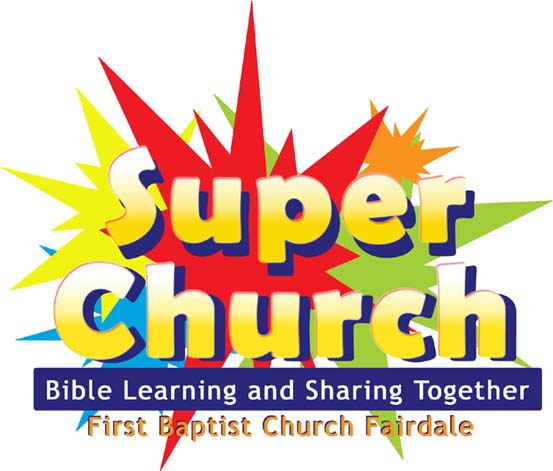 At FBCF, we have a dynamic children's ministry that is growing every week. Elementary school kids from ages 5 to 12 are all around, and every week there are new smiling faces. Our church offers a nice variety for the children.
On Sunday mornings at 9:30, we have Sunday School classes. We have three classes for children: a 1st & 2nd grade class, a 3rd & 4th grade class, and 5th & 6th grade class. All three classes teach the children the truth of God from His Word.
On Sunday evenings at 6:00, we have Super Church. Super Church is an energetic and exciting jam-packed hour of church for kids. This Sunday evening service is the thrust of our children's ministry. It is lead and taught by a young couple in our church. Super Church is complete with Prayer, Bible teaching, Snacks, & Games. Every week offers something new and the kids absolutely love it. Super Church is so outrageously fun for the children that most evenings the adults and youth usually end up coming to observe the good times as we are concluding our game.
On Wednesday evenings at 7:00, we offer an up-to-date version of RAs & GAs. What we mean by that is that the boys and girls are divided up into two separate classes on Wednesday nights. These Wednesday night services offer a great mid-week experience for your children. The Wednesday night services typically include Bible teaching and games. We would love for your children to come and be a part of our Wednesday night fun!